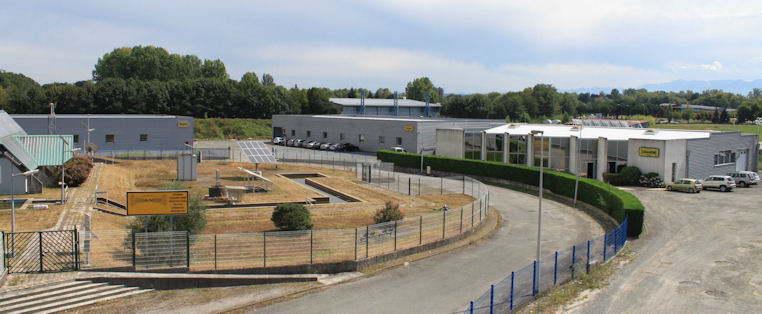 Founded in 1986 SOLARCOM France innovative company close to its customers is resolutely turned towards decentralized energy supply and solutions of radiocommunication.

Today's energy department develops electronic systems and components for photovoltaic stand-alone sites or connected to the grid including Oil & Gas.
Pioneer in energy production and engineering of photovoltaic systems, our regulations THYRISOL and today MAXI TRACK we have placed any time in the reference companies.
The radio department proposes the study design and implementation of VHF / UHF / HF network.